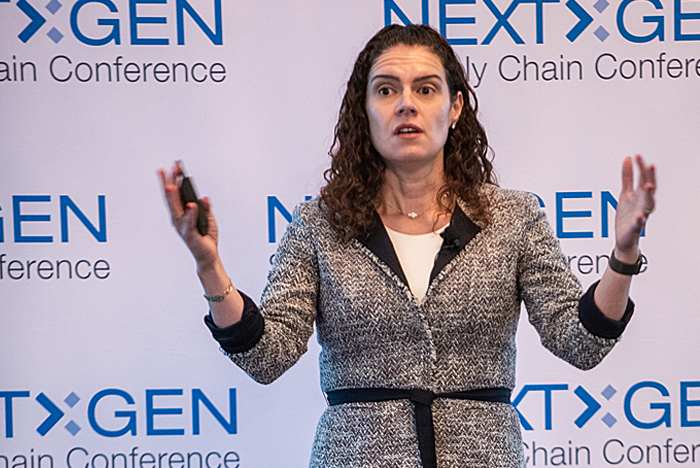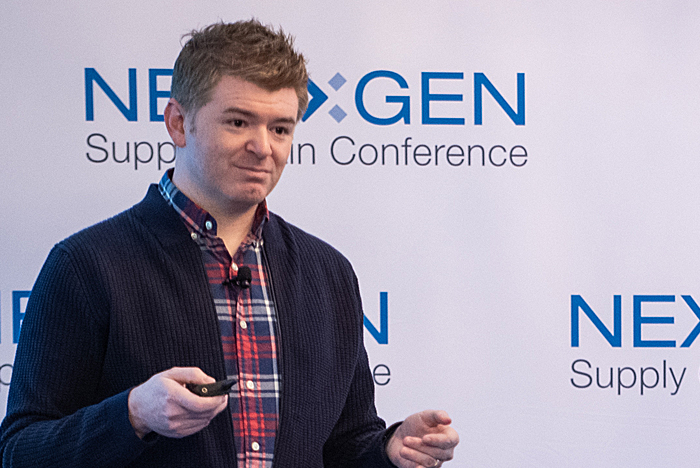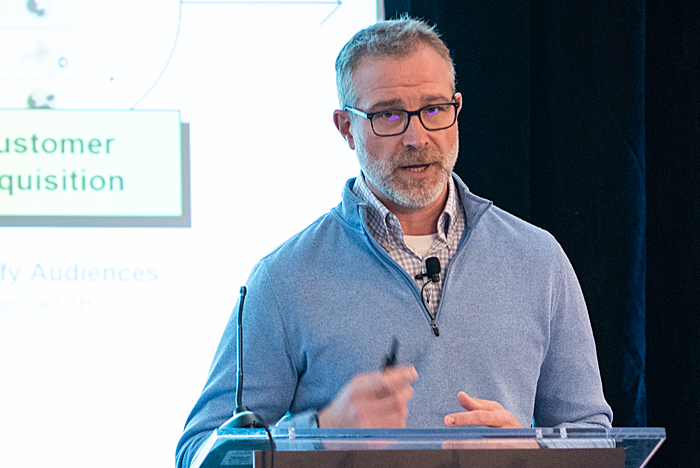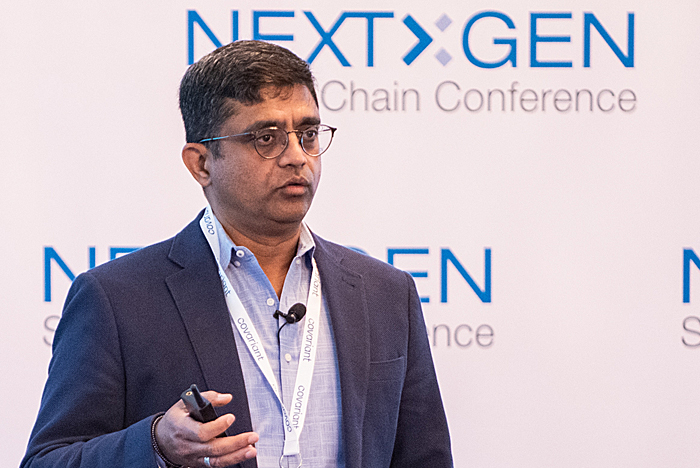 Deadline to apply to speak: Monday, July 10, 2023
NextGen Supply Chain Conference 2023
Is your organization utilizing NextGen technologies, such as robotics, autonomous vehicles, blockchain or AI or Machine Learning as part of your digital transformation?
Are you a consultant working with clients on the digital transformation of their supply chain processes — from procurement through final mile delivery?
Or are you an academic researching how technology and digitalization is changing supply chain management?
If so, we'd like to invite you to be part of NextGen 2023. This is an in-person event focused on digital transformation and the emerging supply chain technologies.  Preference is given to supply chain leaders, rather than solution providers, and to examples of these technologies in action, where they can deliver the most value, and finally, the challenges or pitfalls associated with implementation.
Abstract Guidelines
Attendees are responsible for the design and management of the end-to-end supply chain. For that reason, we welcome and encourage case study presentations by supply chain executives.
Please get all necessary approvals from your organization prior to submitting an abstract.
Abstract topics should be relevant to senior level supply chain managers responsible for setting the direction of their supply chains.
Commercial abstracts will not be considered.
Solution providers should also note that a preference is given to supply chain practitioners.
The Advisory Board will consider abstracts touching on the application of emerging technologies to core supply chain processes, including:

Talent and workforce management
Procurement
Supply chain planning
Transportation, logistics, last mile and last yard delivery
Warehousing fulfillment and manufacturing processes
Supply chain planning, including S&OP
Cold chain
Control towers – especially tied into digital transformation and transportation and logistics
Smart manufacturing
How small-to-mid-size enterprises, including manufacturers, can identify the technologies that can deliver value given their limited budgets and resources
Closing the gap between technical team members, like data scientists, and supply chain team managers
Creating a digital center of excellence
Notification of Acceptance
You will be notified of your acceptance into the technical program by July 21, 2023.
You will have three (3) business days from when the acceptance e-mail is sent to confirm your participation.
If we do not receive your confirmation after a follow-up e-mail, we will assume you are no longer interested in participating in the program.
Cancellation Policy
While we understand circumstances arise that may prohibit you from presenting after confirmation, please let us know as soon as possible.
Thank you for your interest in being part of our high-value technical programs. If you have any further questions, please feel free to contact btrebilcock@peerlessmedia.com.
We look forward to seeing you in Chicago October 16 – 18, 2023!
The Call for Abstracts is now closed for submissions.