Senior-level supply chain professionals who have a significant influence over their companies' domestic / global supply chain operations.
VP / Directors of Supply Chain Management / Logistics / Distribution
VP / Directors of Operations
VP / Directors Procurement Sourcing
Chief Supply Chain Officers
Chief Logistics Officers
Supply Chain / Logistics / Distribution Managers
Operations Managers
Presidents / CEOs / COOs
Elite Supply Chain Executives (Since 2019)
World-Class Speakers (Since 2019)
Direct Role in Purchasing
2023 Presenting Companies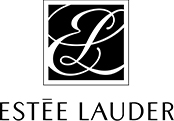 Interested in Speaking at NextGen?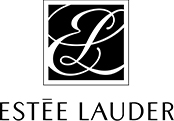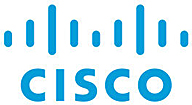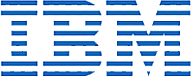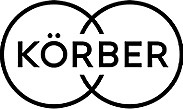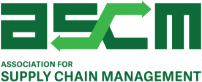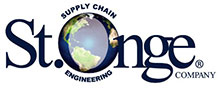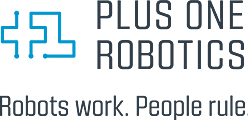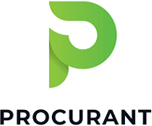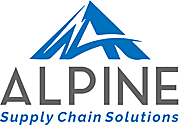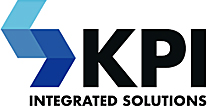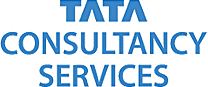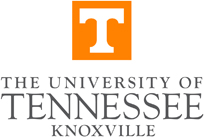 Recognizing the Companies Shaping Tomorrow's Supply Chains
2022 NextGen Award Winners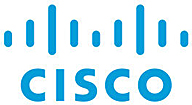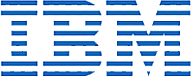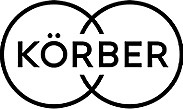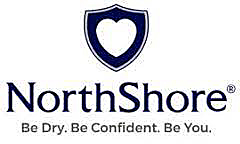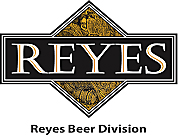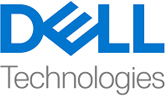 NextGen Awards Open for Entries
A Premier Venue for 2023
The Chicago Athletic Association
IN THE HEART OF CHICAGO
VOTED #1 BEST HOTEL IN CHICAGO
by the readers of Conde Nast Traveler
VOTED TOP 10 HOTELS IN CHICAGO
by Travel + Leisure
Sign Up Now to Receive Event Alerts and Updates!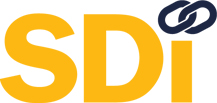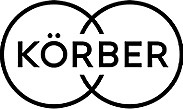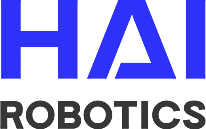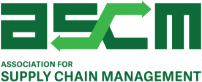 Interested in Sponsorship at NextGen?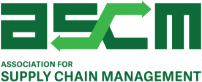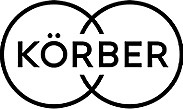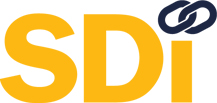 Interested in Exhibiting at NextGen?