Join us on October 16-18 at the Chicago Athletic Association for the premier educational event that answers the question "What's next in supply chain management?" for senior-level SCM professionals.
Only NGSC is exclusively dedicated to preparing executives for the coming technologies and processes that will have the most transformative effects on their supply chains.
The NextGen Supply Chain Conference will kick off with a networking reception on the 16th followed by 2 days of top level presentations and case studies focused on the emerging technologies that are powering tomorrow's supply chains and enabling the digital transformation of supply chain processes today.
Our 4th Annual event, held in October 2022, brought together more than 150 senior supply chain professionals and featured nearly 40 speakers from companies as diverse as Estée Lauder, P&G, GE Appliances, MilliporeSigma and Shopify to cover the breadth of supply chain management, from talent development to logistics and transportation, as well as the impact of robotics, AI and the metaverse on supply chains.
The Premier Educational Event
What's Next in Supply Chain Management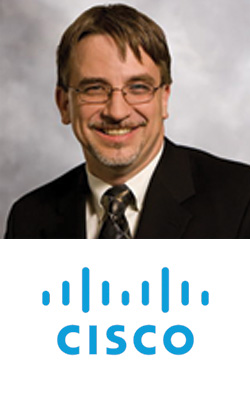 Jack Allen
Head of Supply Chain Sustainability, Circular Economy, Security, Risk, and Resiliency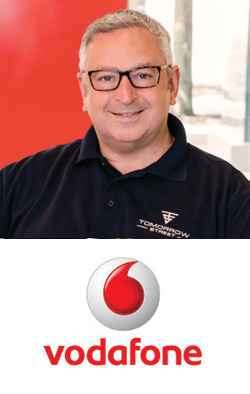 Ninian Wilson
Global Supply Chain Director, Vodafone & CEO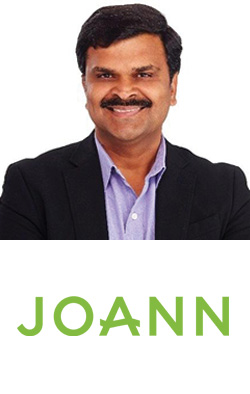 Varadheesh
Chennakrishnan
CIO IT, Supply Chain and Logistics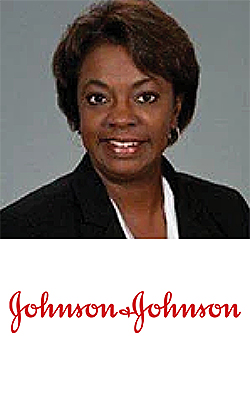 Cornelia Coles
Vice President Supply Chain Field Operations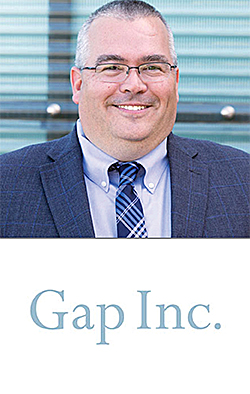 Kevin Kuntz
Senior VP, Global Logistics Fulfillment
Mariane
Heidingsfelder
VP of Supply Chain Technology & Innovation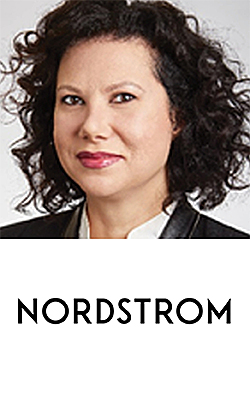 Karoline Dygas
VP, Strategic Sourcing & Procurement, CPO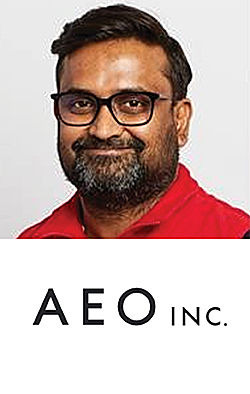 Shekar Natarajan
Chief Supply Chain Officer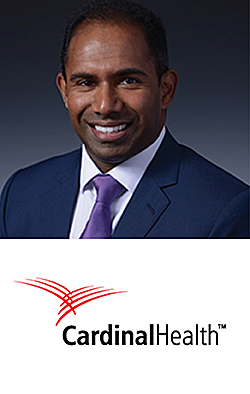 Robert
Rajalingam
President, U.S. Medical Products and Distribution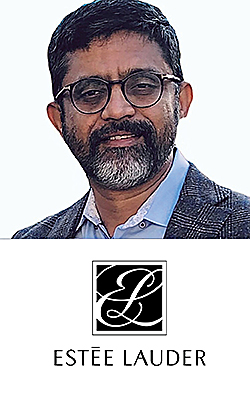 Jay Koganti
Vice President- Supply Chain COE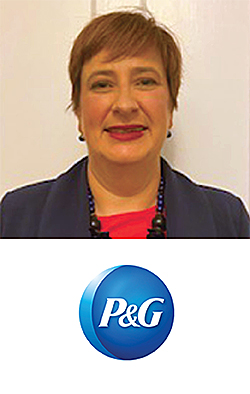 Adrienne C. Palermo
North America Oral Care Supply Network Operations Senior Director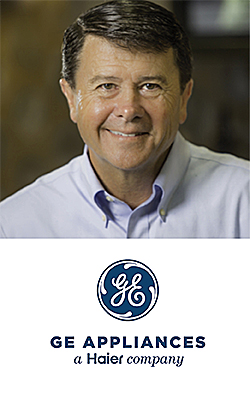 Bill Good
Vice President of Supply Chain
Sign Up Now to Receive Event Alerts and Updates!
2023 VENUE
The Chicago Athletic Association
IN THE HEART OF CHICAGO
VOTED #1 BEST HOTEL IN CHICAGO
by the readers of Conde Nast Traveler
VOTED TOP 10 HOTELS IN CHICAGO
by Travel + Leisure
We Are OPEN for Sponsorships
2022 ADVISORY BOARD
Learn About Last Year's Advisory Board Members
2022 AWARDS
Recognizing the Companies Shaping Tomorrow's Supply Chains
End User Awards
Solution Provider Awards
Visionary Award
Start Up Award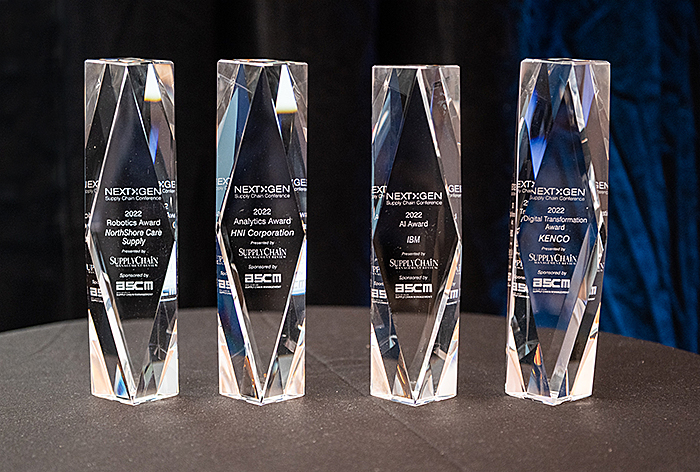 2022 CONFERENCE STATISTICS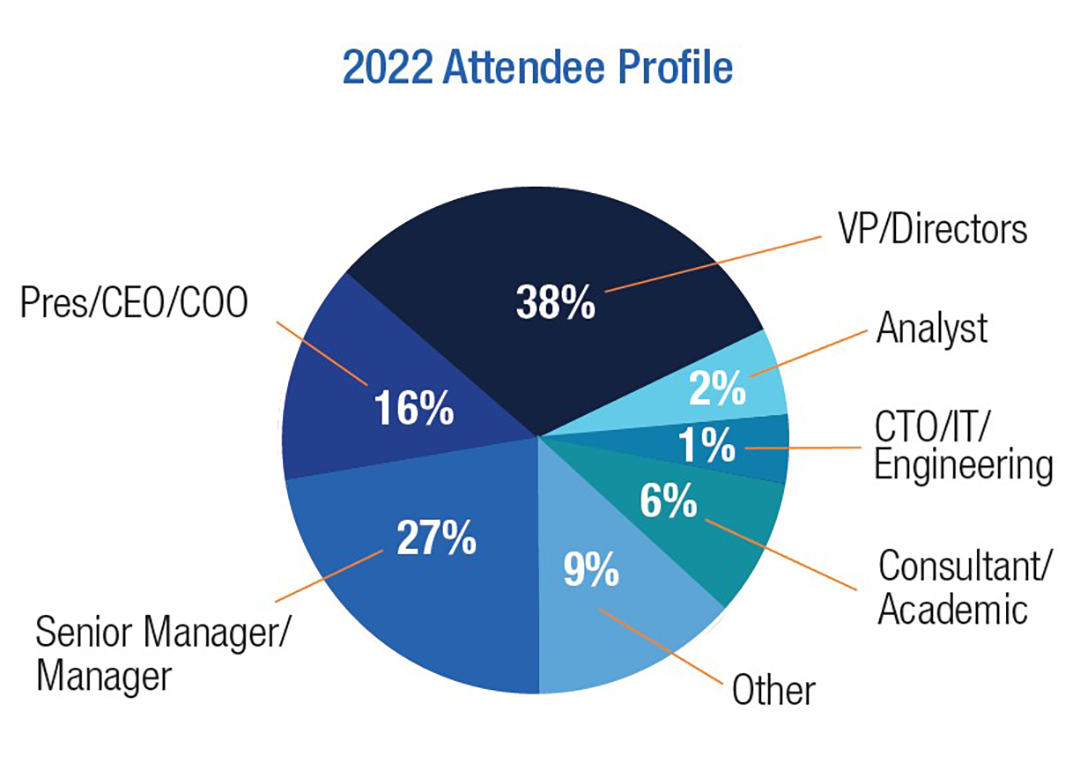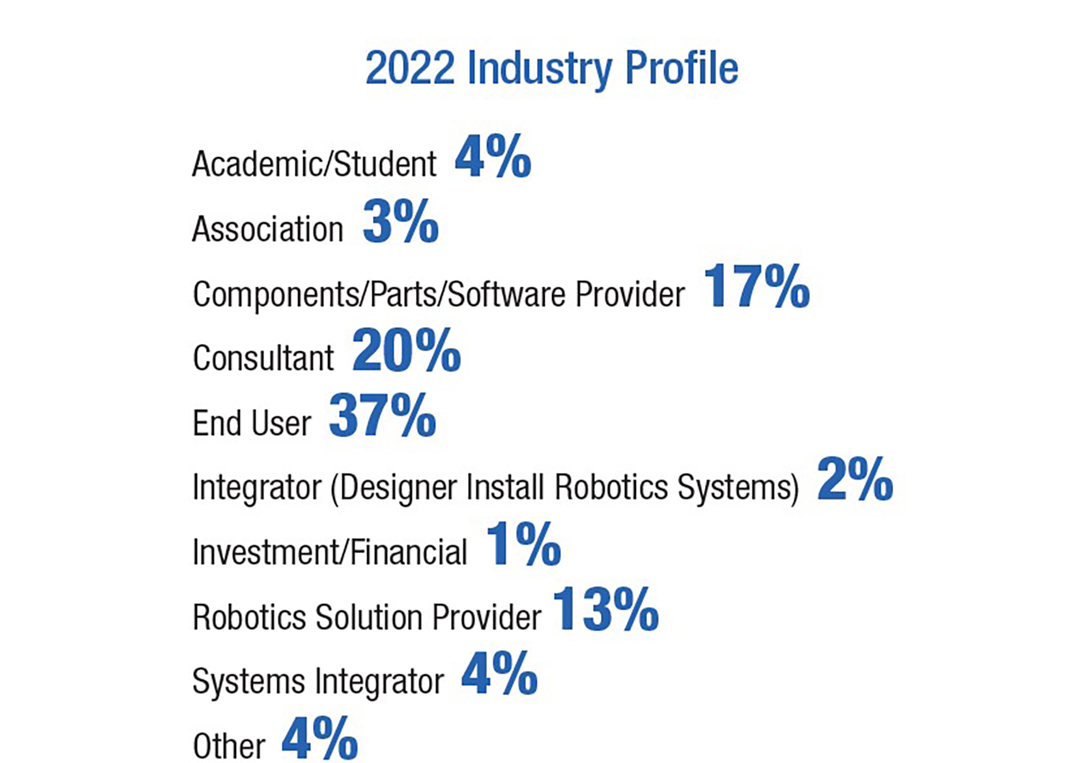 2022 PRESENTING COMPANIES