Presented by
The NextGen Supply Chain Conference Awards recognize the companies shaping tomorrow's supply chains with advances that are helping organizations navigate the complexities of the modern supply chain while also preparing them for success in the future.
When a company is selected as a winner, a representative from their company accepts the award live at the NextGen Supply Chain Conference.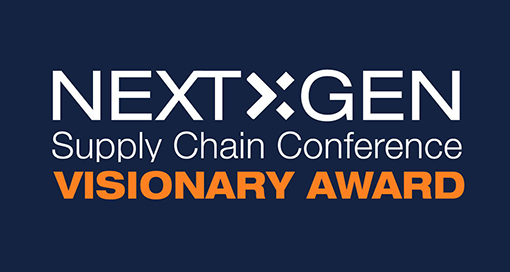 The NextGen Visionary Award is given to ONE company each year. The award recognizes a company that has made great strides in its supply chain and represents where the best supply chains are going next.

Accepting the Award
for Kimberly-Clark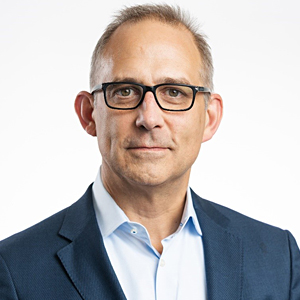 Scott DeGroot
VP Global Distribution and Planning
Kimberly-Clark Corporation, a CPG leader whose trusted brands are an indispensable part of life for people in more than 175 countries. Kimberly-Clark is in the in the midst of a digital transformation, applying NextGen technologies to take its supply chain to the next level. Among its innovations is a new logistics tool known as Early AM Release and Leveling. EARL uses artificial intelligence to optimize truckload shipments from Kimberly-Clark factories to its distribution centers and avoid order bunching, the phenomenon that happens when there is an unexpected spike in shipments from the plants to the DCs.

2020
Honeywell, which went above and beyond to transform its facilities and assets to produce badly needed PPE during the early days of the pandemic and transform a convention center in Miami into a treatment facility for COVID patients.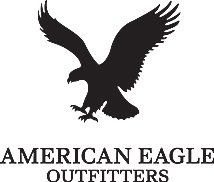 2021
American Eagle Outfitters, AEO, for its Supply Chain 2.0 initiative, which is utilizing NextGen technologies to create an order fulfillment and last mile delivery platform for small-to-mid-size retailers.

2022
Procter & Gamble, which has long been recognized as a Supply Chain Master by Gartner. The CPG leader continues to push the supply chain envelope through its investments in digitalization, tailored and differentiated supply solutions and the use of AI, robotics and advanced analytics. P&G is also committed to sustainability, with plans to achieve net zero GHG across its operations and supply chain—from raw material to retailer—by 2040.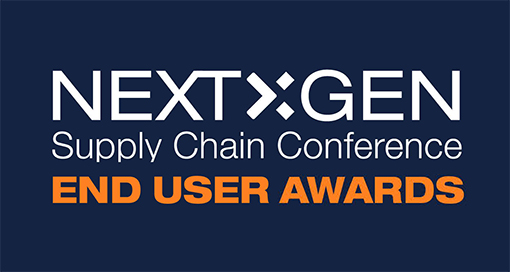 The NextGen End User Awards honor up to four companies representing supply chain innovation utilizing NextGen supply chain technologies, or the technologies that will shape tomorrow's supply chains in the following categories: Robotics, Digital Transformation, Artificial Intelligence, and Predictive Analytics.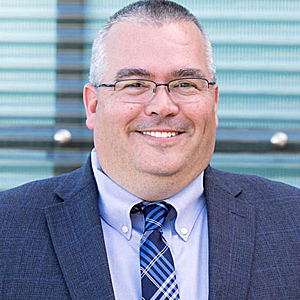 Kevin Kuntz
Sr. VP Logistics & Operations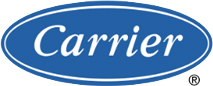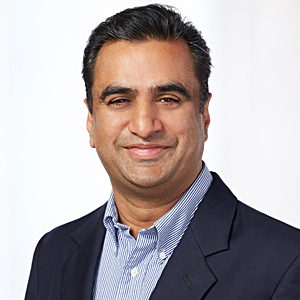 Piyush Bhargava
VP Global Operations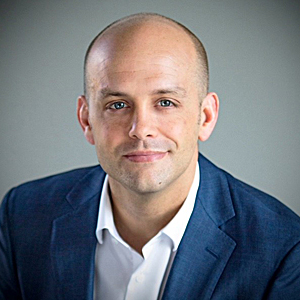 Sean Barbour
SVP Supply Chain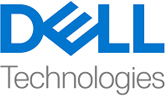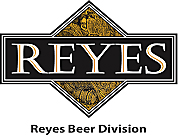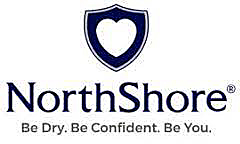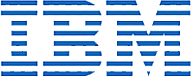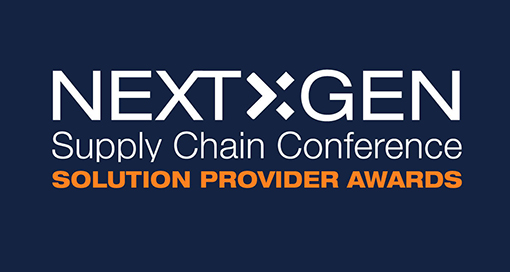 The Solution Provider Awards
The NextGen Solution Provider Awards honor up to four solution providers that have utilized NextGen supply chain technologies in a project implemented for a customer in the following categories: Robotics, Digital Transformation, Artificial Intelligence, and Predictive Analytics.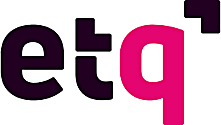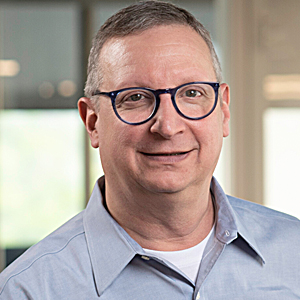 David Isaacson
VP Product Marketing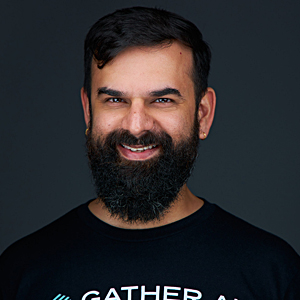 Sankalp Arora
CEO & Co-Founder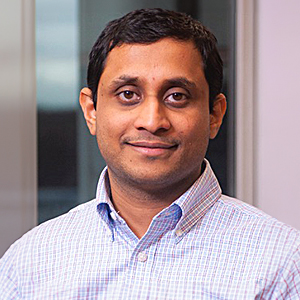 Satish Vadlamani
Dir. of Data Science and BI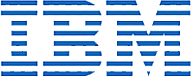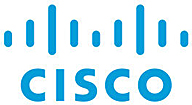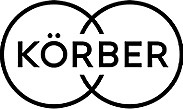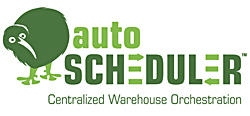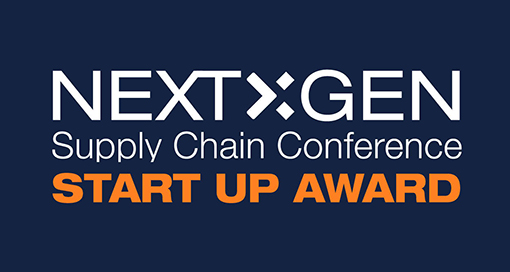 The NextGen Start Up Award is given to ONE company each year. The award recognizes the supply chain start up that illustrates the best of where supply chain management is going next.

Accepting the Award
for LimeLoop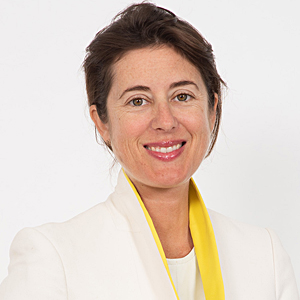 Ashley Etling
CEO & Co-Founder
LimeLoop delivers transparent supply chains through its trackable reusable packaging. Founded in 2018 on a mission to deliver a world without waste, LimeLoop combines reusable packaging and smart technology so retailers can be more efficient, economical and environmentally friendly all while saying goodbye to single-use packaging. Its trackable reusable packaging delivers a data-driven, circular supply chain across e-commerce fulfillment and retail fulfillment, including store replenishment and wholesale. Retailers are also able to track packages 24/7/365, minimizing lost revenue from misplaced or stolen packages.

2022
Covariant AI, a Berkeley-based robotics software company that specializes in creating products that can be used to teach robots new skills. In doing so, the company is bringing AI out of the lab and into its customers' real-world operations.